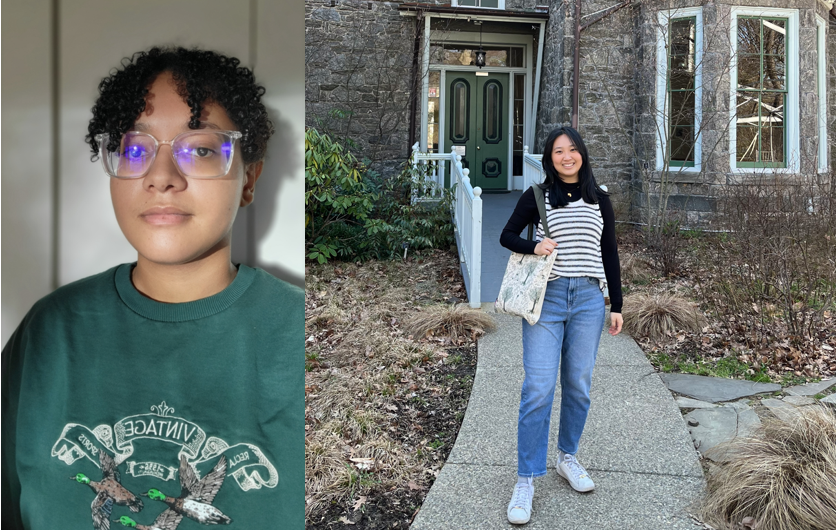 "I'm grateful for the opportunity to work alonside Maggie as co-chair, as well as the other members of the Classical Studies department. I hope that the next year of UAB will be just as fruitful as this past year. UAB has provided me with many meaningful experiences and has allowed to me be a part of a kind community of like-minded individuals. I hope to facilitate the same welcoming environment to both new and returning members."
-Dara
"I remember how welcoming UAB was when I first joined it my freshman fall. Although everybody was still recovering from the uncertainties of the COVID years, I found UAB to be a place where I could interact with fellow classics students and connect with faculty members on a more personal level. I am so excited to be working with Dara next year as we continue to make the classics community an even more inviting place for everybody. We hope to bring back some old traditions and create some new ones during this upcoming year!"
-Maggie
Congratulations, Dara and Maggie!